Hugues Roberts
Flute
Instrument taught: Flute
Areas taught in: Manchester
Teaching venue: Student's home
Charges: £35/h
Ability and age range taught: Beginner through to Diploma level

Brief summary of teaching qualifications/experience:
Experience teaching students from 9 years through to adult.
Experience also teaching beginners and taking students through grade exams
To send a teaching enquiry to this player, please call or email us
The information contained in this advert is provided by the client of MAS.
MAS takes no responsibility for its accuracy.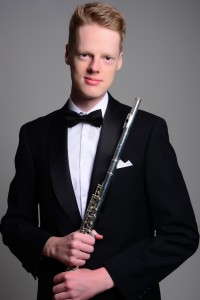 Instruments
Flute, Piccolo, Remote Recording